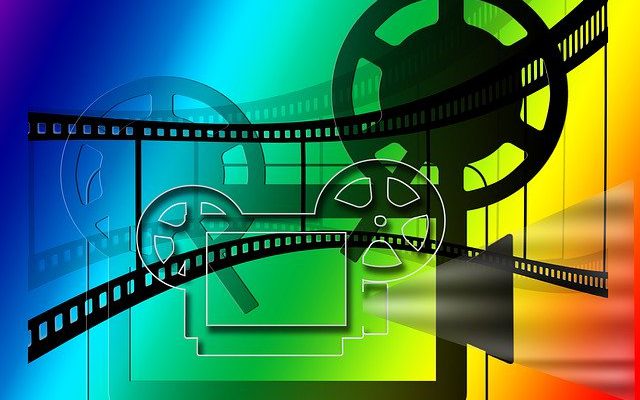 Video Marketing Is Easy | Even Fun
Did you know people spend over 40 minutes on average watching online video EVERY SINGLE DAY…this makes Video Marketing one of the top marketing strategies.  Video Marketing Is Easy and Even Fun when you have the proper tools.
Now I think I know what you maybe thinking…
I don't have the equipment to make a video
I don't want to be in a video
I have no knowledge on how to make a video
And what it video marketing all about?
That was me just a few years ago.  I knew I had to do video marketing from a strategic stand point, but kept putting it off.  Probably because of fear.
Just like I began, people spend over 40 minutes on average watching online videos EVERY SINGLE DAY.
And that number is growing each and every month!
You see, good marketing is and has always been about capturing and holding onto people's ATTENTION!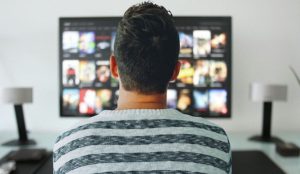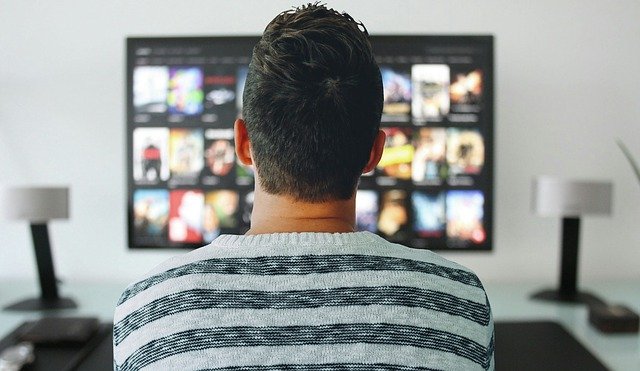 And nothing does that better than VIDEO…
Look, there's just no two ways about it. If you want to be successful in today's competitive online markets, you MUST USE video as a major component of your marketing.
However, while most business owners know they need to be using video, the thought of doing so is still very confusing and overwhelming…
With all the complex timeline editors, codecs and file formats you need to know, you just about need a Ph.D. in engineering to produce one that looks good…
However, the great news is, now that's all changed…
Now there's a brand new extremely easy to use video creation system called "Vidnami", that finally makes video marketing quick and easy in every way. I'd even call it fun…!
How Easy Is "Vidnami"?
It's as simple as doing 8 steps, that's all.
Eight Easy Steps and you have a professional looking video ready to get traffic to your website.
Eight Easy Steps!
You start by clicking the "Create a New Video" button at the upper right corner of your dashboard. Then you go through a 8-step process.
The first step is easy. (Actually every step is easy))
I provided a video to show how easy it is to create a professional video….See The Video Below
Here are the simple steps in using "Vidnami":
 Click the 'create a new video' button.
2.  You are then asked to choose your template. There is a lot to choose from so play around with them and see what one suits you best.

3.  Next, you simply paste your script. You can edit this later if you wish.

4.  Once you are satisfied, you can edit the slides and choose the images that you would like to use. These images are all royalty free so no need to worry.
5.  Next you get to choose your audio option. You can have music only, or upload your own pre-recorded voice track or record your own voice.
6.  Now add background music.  You can choose which background music you would like to use.  I will normally set the volume at 20% and then use my own voice track.
7.  When you are pleased with your production, click 'Download Your Video'
8.  Upload it to YouTube, Vimeo, Facebook or wherever.
And Your Done.   Simple, easy and very professional.  The best part is that you are in control of the whole process.
Simple and Efficient
Of all the video tools I've seen in my time this one is hands down the simplest and most efficient way to create powerful videos – even if you've never created a video before…
I've been using it for over 2 years now and I have to say, it is incredible. You can go from a "script" to "Youtube", in less than an hour.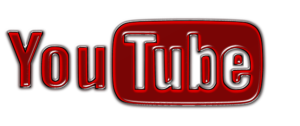 And the video's it creates are awesome!
Vidnami Video Creation Software
Now you can simply take a blog post or article, drop it into an app like "Vidnami"and with a few clicks of your mouse you can have a finished professional looking video.
If your video marketing goal is to produce a new video each week, or each day, then using an automated video creation platform like Content Samurai will be critical to your success.
Free Trial?
A lot of online courses give you a trial period for free. That's the case here. However, many programs or courses only give you a watered down version of the software.
That's definitely not the case with "Vidnami".
I always get a really good impression from companies that let you try their full product for free.
This tells me something, it tells me that the people at "Vidnami" are confident in their product.
And then there's this.
During your free trial period you can create as many videos as you like.
Here is your 14-Day Free Trial
That's right, make as many videos as you can crank out.
PLUS the best part is you can try it out for yourself FOR FREE AND you get to keep all the videos you make during that time forever…
This is a no-brainer decision.
Get a full week to decide whether I wanted to become a paying member. I made a few videos using the automatic text to video software and I must admit I was surprised.
The software quickly turns articles and other content into videos.
It doesn't matter if you have never created a video before.  Follow the step-by-step instructions and you can create a video in just a few minutes.
There are plenty of how-to videos you have access to that will walk you through the other options.
More Instructional Videos Are Provided If You Want to Do More
PLUS the best part is you can try it out for yourself FOR FREE AND you get to keep all the videos you make during that time forever…
Here's the link so you can check it out now…
Click Here To Try Vidnami For Yourself